How Can I Help You?
---
Please read on to find out about the services I offer and how they can boost your business.
Free Website Review
---
Start With an Audit of Your Site
If you know your website needs improvements but you don't know where to begin, start with a free website review. This is a short analysis of your website which identifies issues within a range of areas, including but not limited to:
User-friendliness
Design
Mobile responsiveness
GDPR
404 (page not found) errors
Proofing errors
Search engine optimisation (SEO)
The report will be provided to you in PDF format and includes recommended actions to resolve the issues.
Download a sample website review below: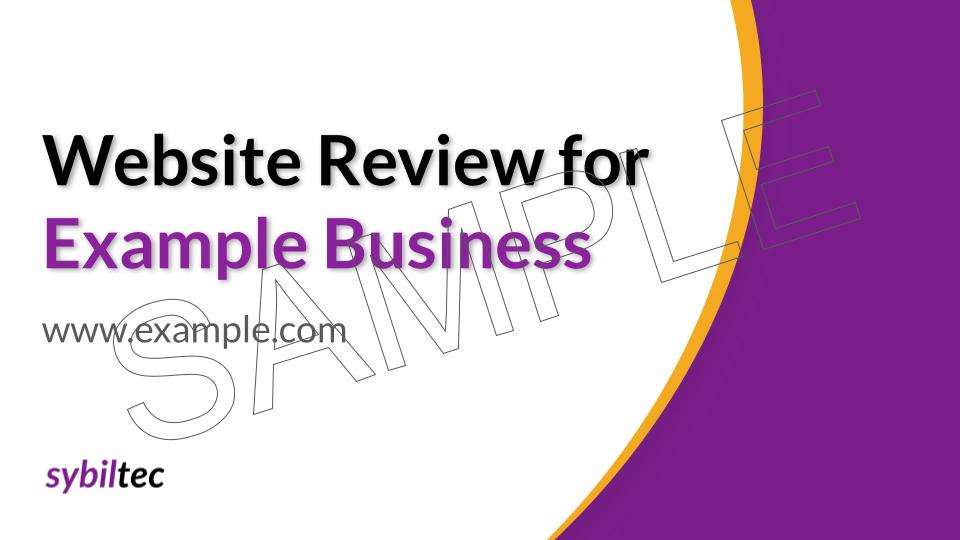 Website Design
---
A Fully-Customised Design for Your Website
Your requirements will be gathered and we will work together to create a design for your new website. It helps if you have an idea of the colours, fonts, look and feel of the site and content, but if not, don't worry! I will take you through the process of creating suitable designs that reflect your business's values.
I will present the website designs to you either via a Figma link, or I will send you the JPEG images attached to an email.
Once you are happy with the designs, I will proceed to the next step of building your website on your chosen platform (Wix, WordPress or Shopify).
Website Development
---
Whether you are taking your business online for the first time, or you require work carried out on your existing website, I can help you achieve your goals.
Full Website
Your requirements will be gathered and we will work together to develop your new website. It will be set up on the most appropriate platform (Wix, WordPress or Shopify) according to your requirements. Your website will be professional, easy to maintain and responsive across a range of devices.
Your site will be verified with Google Search Console to monitor its performance in search. All SEO techniques used comply with Google Search Essentials. I can also help you to set up Google Analytics to track important metrics.
Guidance can be provided so you will be confident in using your new platform once it has launched. This can be in the form of a live demonstration on Zoom, or written instructions.
One-Off Tasks
This service is for any ad-hoc tasks that need doing. Here are some recent examples of how I have helped clients:
Setting up Acuity scheduling for a yoga practice
Adding colour swatches to product pages on a Shopify store
Creating a members' area on a WordPress site to restrict access to resources to authorised users only
Website Maintenance
---
If you need help running your website, a regular service can be provided for a low monthly cost. This service includes but is not limited to:
Adding/publishing pages and blog posts
Installing/updating apps and plugins
Theme customisations
Managing products (if you have an e-commerce store)
Training
---
I am available to facilitate your workshop or webinar. Here are some examples of events I've run previously.
Workshops
In March 2022, as part of Start-Up Bromley Business Week, I presented a 2-hour in-person workshop entitled E-commerce Deep Dive: Selling Your Products Online. Please see the details of the workshop here.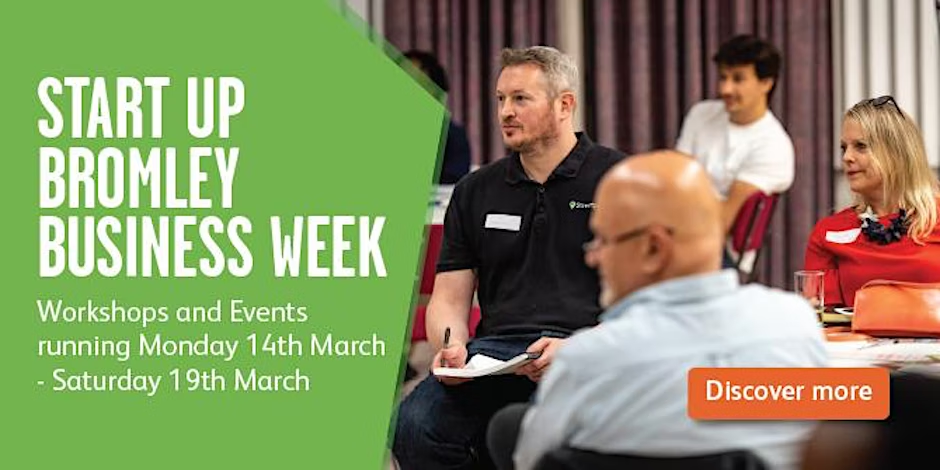 Webinars
I am a regular guest speaker on webinars hosted by CNT Associates, where I present on various topics ranging from the basics of getting your business online, to setting up an e-commerce store with Shopify.
Setting Up an Online Store for Your Business Using Shopify
(16 May 2022)