Taking your online business further...
Sybiltec
A freelance website designer and developer who can help you achieve your goals.
View My Services
What Do I Offer?
---
Whether you're looking for help with setting up a website for the first time, or you have an existing site that you want to optimise, I offer a service that's right for you.
Free Website Review
A detailed report with feedback on the main aspects of your site's user experience, search engine optimisation (SEO) and design. Recommended improvements are provided.
Website
Design
If you are looking to create a website that is as unique as you are, I will design a professional and user-friendly website that perfectly reflects your brand and style.
Website Development
Bespoke website development services tailored to your needs, ranging from one-off tasks, to a full website refresh. Perfect for when you need support on an ad-hoc basis.
Website Maintenance
As a business owner, you're most likely a very busy person with little time to spare! I will be your long-term partner to manage the ongoing maintenance of your website.
Training
Do you need a facilitator for your training event? I can host webinars or in-person workshops on topics ranging from setting up a Shopify store to cyber security issues.
Portfolio
---
A selection of clients I have recently worked with:
Blog
---
Read my latest blog posts.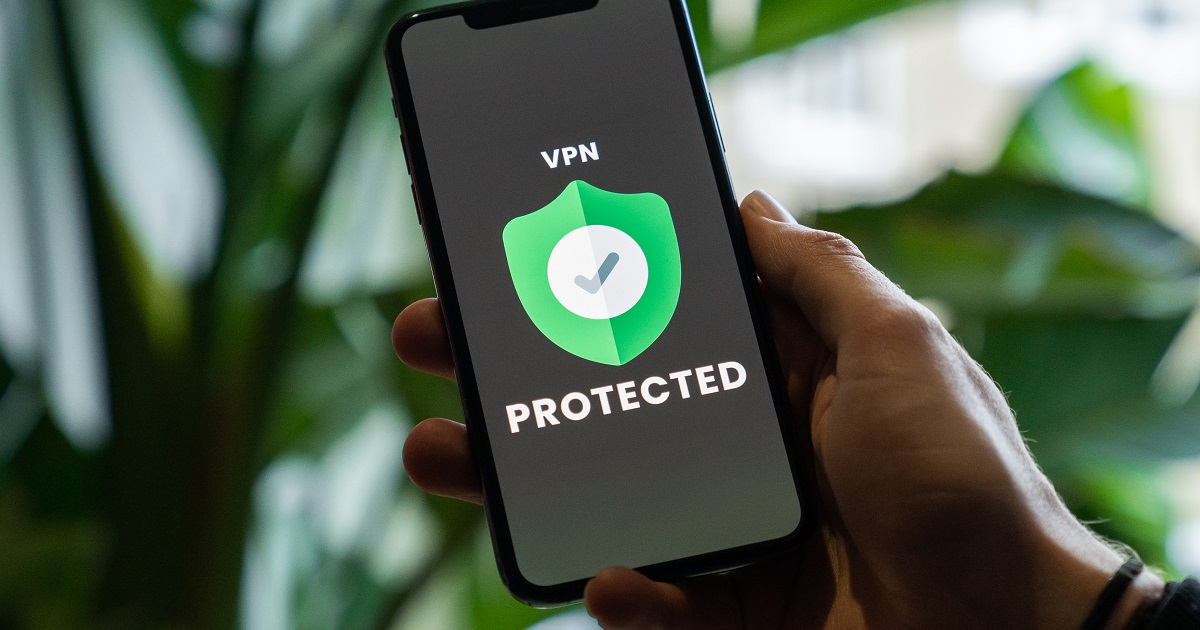 Cyber Security Best Practices for You and Your Business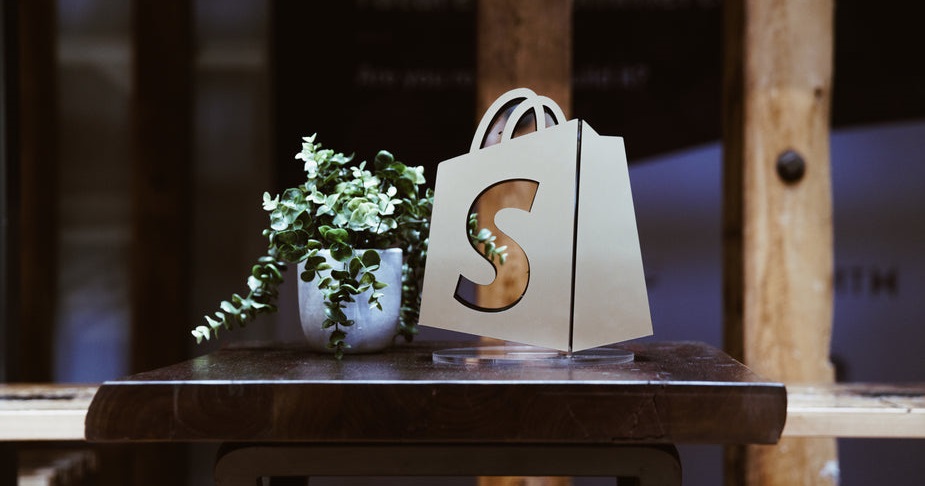 6 Reasons Why You Should be Using Shopify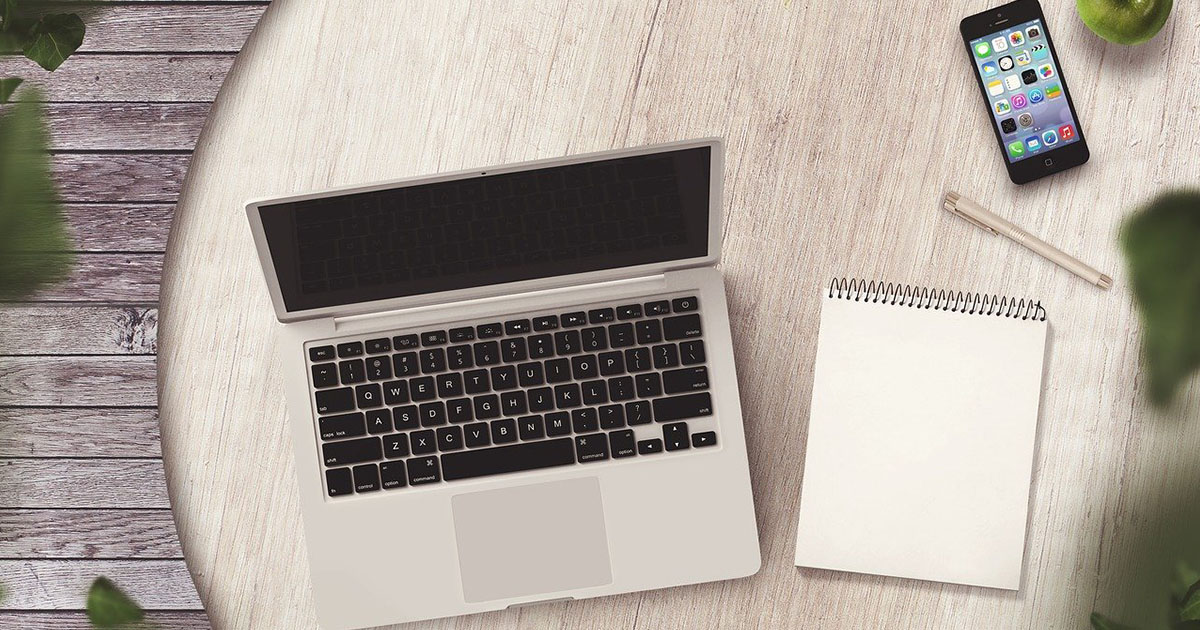 WebTip Wednesday Series Launched on Twitter
My Happy Clients!
---
Sybil has been a lifesaver! I had an image in my head what I wanted our new webpage to look like (but no skill or idea how to get there!) and for Sybil no question was silly, no suggestion was left out without serious consideration and the final product is sleek, clean and professionally looking. Sybil listened, did not impose a 'manufactured easy to do template' webpage on us. Her approach is truly personable, she managed our expectations beautifully and delivered a service which is best characterized by 'above and beyond'. As University of Kent Alumna, Sybil simply delivered, she certainly commits her knowledge, skill and innovative entrepreneurial mind to 100% benefit for her customer.

Dr Zita Stone
Nerowireart
The first time I spoke to Sybil about designing my website, she really listened and took everything I wanted into the first draft of the layout. It was unbelievably accurate and she incorporated (and enhanced) even the smallest details that I had mentioned. She is totally client focused. She morphs design and technical knowledge beautifully. She produces such high quality websites whilst being able to commit to deadlines. Sybil works so hard to bring clients bespoke websites! I am so happy with the support I received from Sybil and over the moon with the way my website looks! I have been recommending Sybil to everyone and won't stop! She's amazing!

Patricia Byrne
CEO,
Happily Clappily Ever Laughter
It was a pleasure to work with Sybil to create my Shopify website. She has excellent technical skills and is very client-oriented: she always asked for my feedback and communicated so I had regular updates on what was achieved and estimated timelines to manage my expectations. She is always looking to learn and improve and is a hard worker.
I would recommend her to anyone looking for a partner to nail your website!

Shaheen Javid
CEO,
KYOSK
Sybil is an diligent and dedicated professional, who is not only highly knowledgeable, but is also a delight to work with! She provided my organisation with a website audit and I was simply thrilled with the results! The audit was very clearly (and logically) laid out so I knew exactly what to do to rectify issues, especially thanks to her plain English non-technical explanations. I would highly recommend Sybil's services to anyone!

Freddie Ryder
CEO,
Focus on Learning
I have been working with Sybil on a range of digital service projects. I would recommend her, she is highly skilled and communicates digital service issues in a way that is jargon-free and understandable. She has delivered all the work she has taken on for us within the agreed timescale and within budget. Her work is of a high quality and she is able to work both as part of a team and on her own initiative.

Gary Parker
Director,
Future Communities UK
Sybil is extremely thorough and pays great attention to details she will adapt to your specific needs. She has helped me choose a platform for my domain name and website and is now helping me build the actual website for my business.

I will definitely recommend Sybil to anyone wanting a high quality, personalised and reasonably priced service. Her work is top class!

Audrey Zeitoun
Life Transitions Coach,
Audrey Zeitoun Coaching
Why Choose Me?
---
Attention to Detail
I'll scrutinise every detail to make sure everything is just right. You will be presented with a pixel-perfect design.
Affordable Prices
Unlike agencies, my services won't cost you a small fortune. Rest assured that you are getting quality service and value for money.
A Range of Experiences
I've developed a wide variety of skills through diverse work experiences, ranging from music production to managing a start-up.
Worked With Over 20 Small Businesses
Over the last 3 years, I've helped several SMEs from within a wide range of industry sectors to improve their online presence.
Copyright © Sybiltec | Website developed by Sybiltec