Whether you are taking your business online for the first time, or you require work carried out on your existing website, I can help you achieve your goals.
Full Website
Your requirements will be gathered and we will work together to develop your new website. It will be set up on the most appropriate platform (Wix, WordPress or Shopify) according to your requirements. Your website will be professional, easy to maintain and responsive across a range of devices.
Your site will be verified with Google Search Console to monitor its performance in search. All SEO techniques used comply with Google Search Essentials (formerly Webmaster Guidelines). I can also help you to set up Google Analytics to track important metrics.
Guidance can be provided so you will be confident in using your new platform once it has launched. This can be in the form of a live demonstration on Zoom, or written instructions.
One-Off Tasks
This service is for any ad-hoc tasks that need doing. Here are some recent examples of how I have helped clients:
Setting up Acuity scheduling for a yoga practice
Adding colour swatches to product pages on a Shopify store
Creating a members' area on a WordPress site to restrict access to resources to authorised users only
Website Development Clients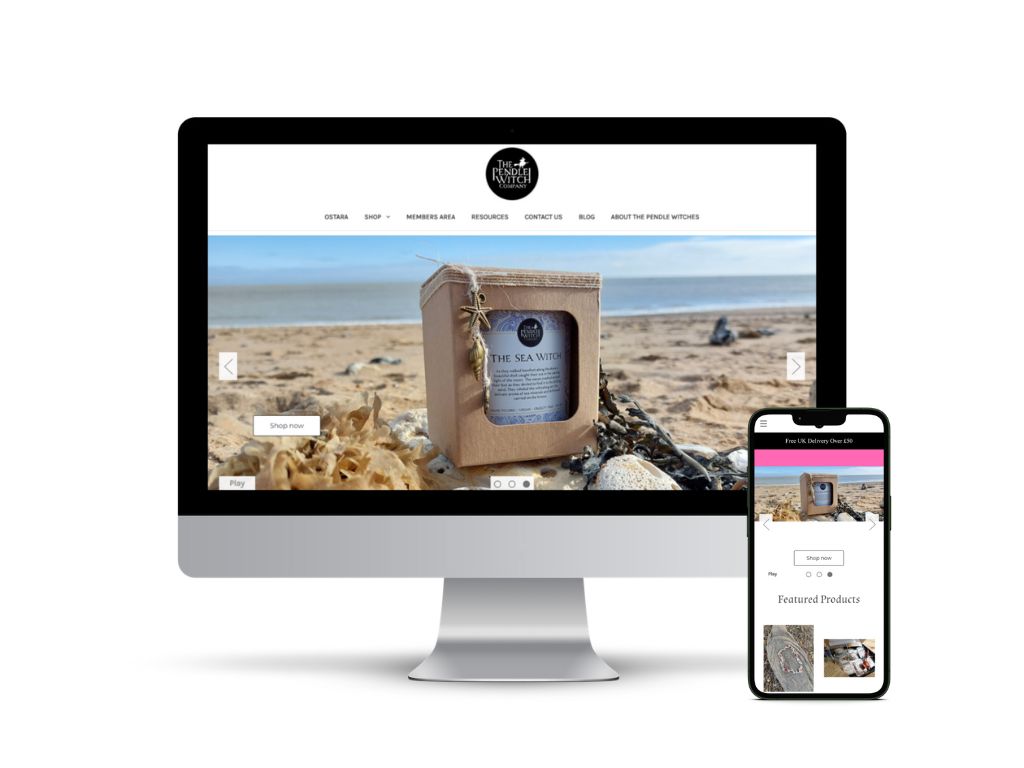 The Pendle Witch Company
A range of beautifully crafted tools and DIY kits to assist you on your witchy journey
Design improvements
Theme customisations
Facebook Shop and Instagram Shop connection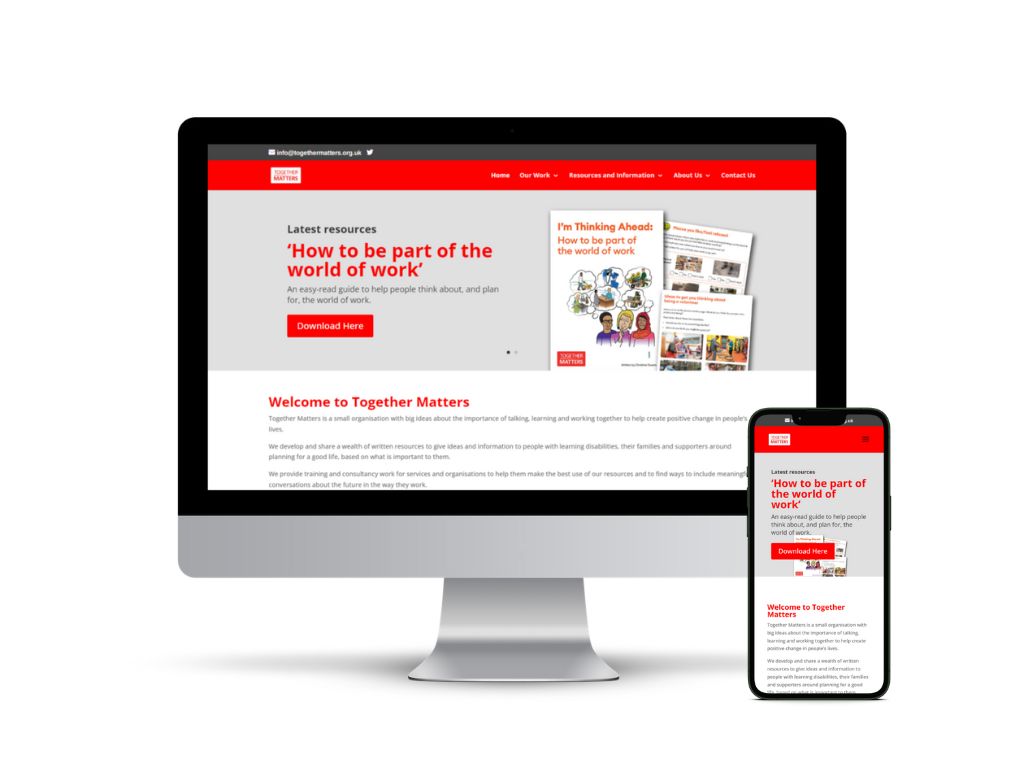 Together Matters
Talking, learning and working together to help create change in people's lives
Design improvements
Mailchimp integration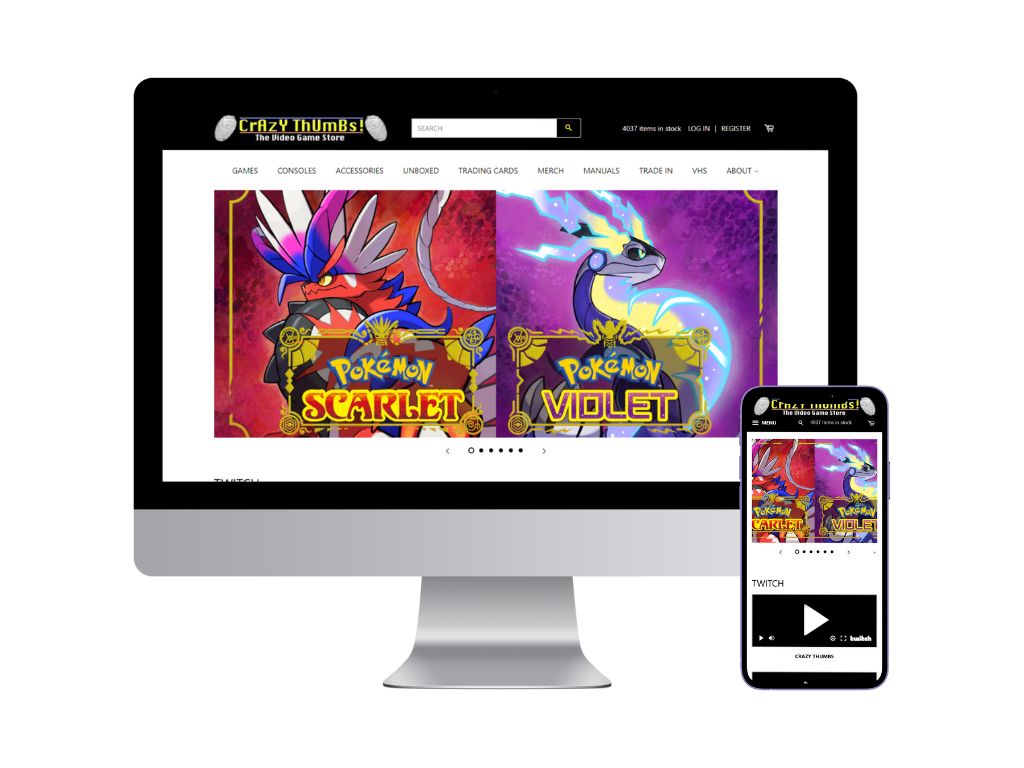 Crazy Thumbs
Specialising in vintage video games and equipment as well as contemporary titles and trade-ins.
Shopify store development
Advanced navigation system
Sound effects
Embedded Twitch videos
Google Analytics setup
Google Search Console submission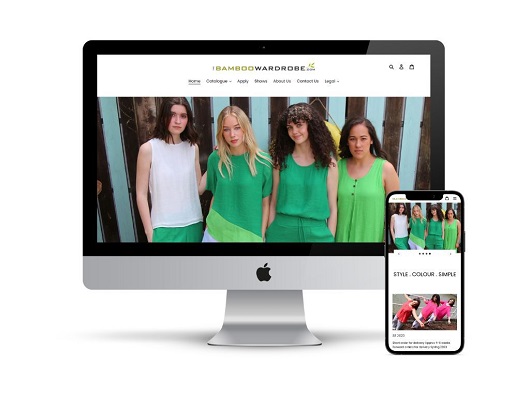 The Bamboo Wardrobe
Wholesale women's bamboo clothing
Shopify store development
Product management
New customer email notifications
New customer application form
Google Search Console submission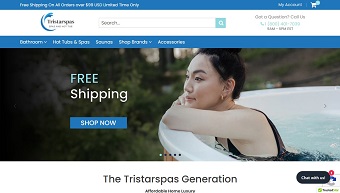 Tristarspas
Spas and hot tubs
Design improvements
Theme customisations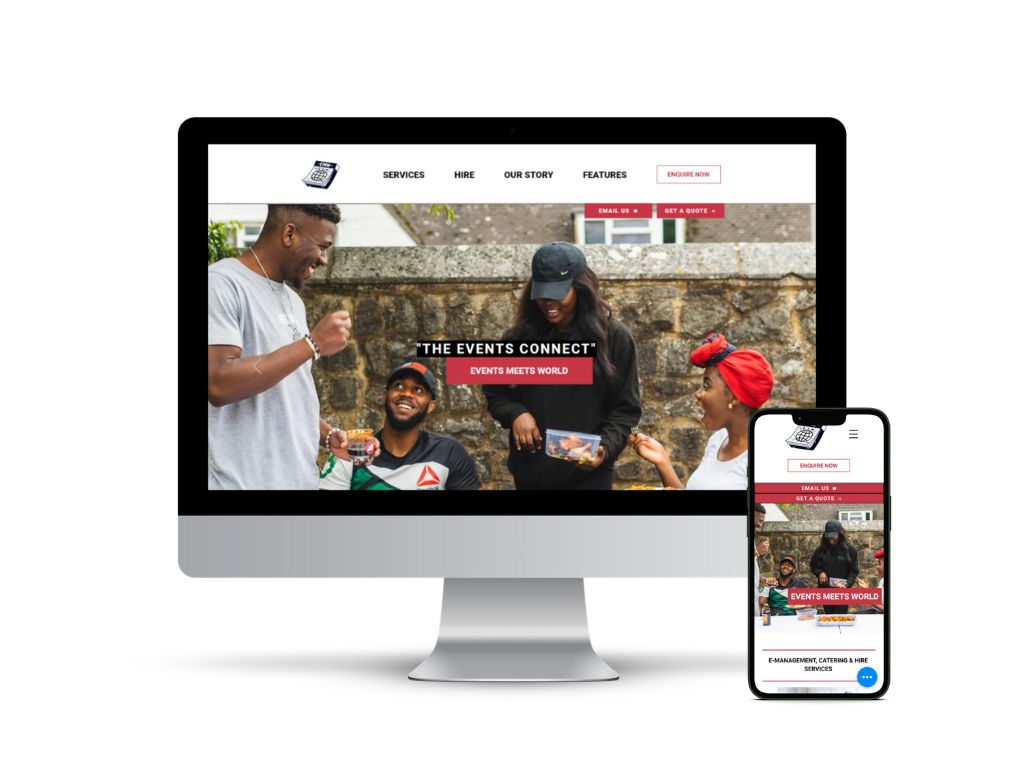 Events Meets World
Events management, catering and hire services
Newsletter popup form
Newsletter embedded form
Email campaigns
Website design improvements
Website review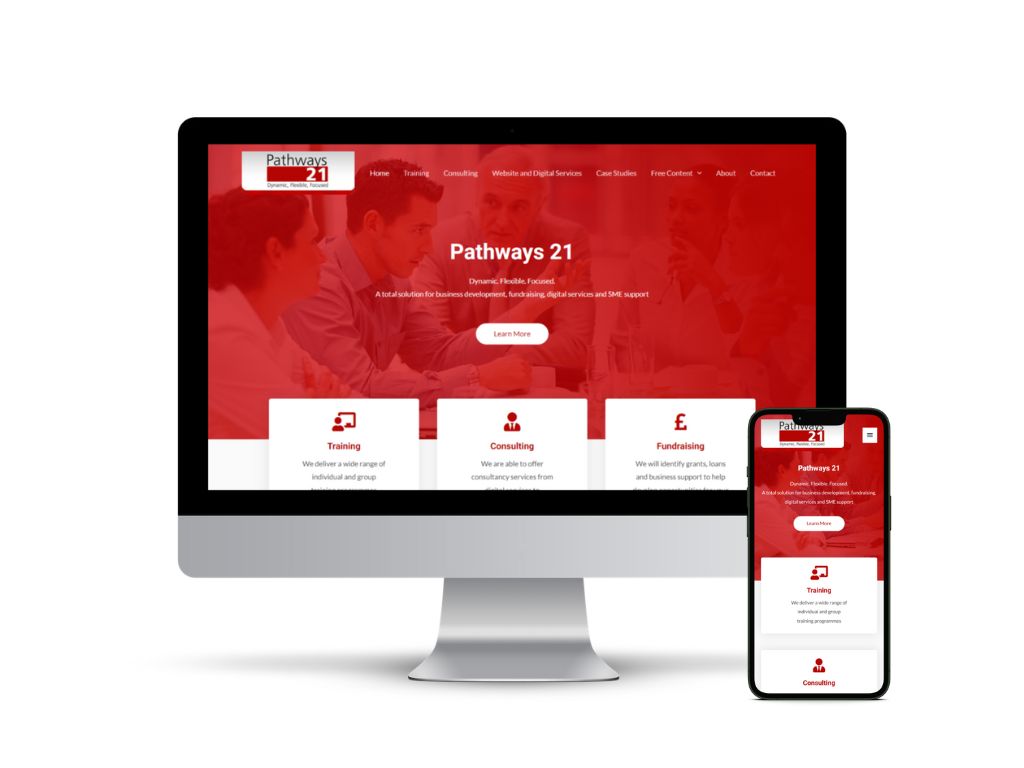 Pathways 21
A total solution for business development, fundraising, digital services and SME support
Website development
Google Analytics setup
Google Search Console submission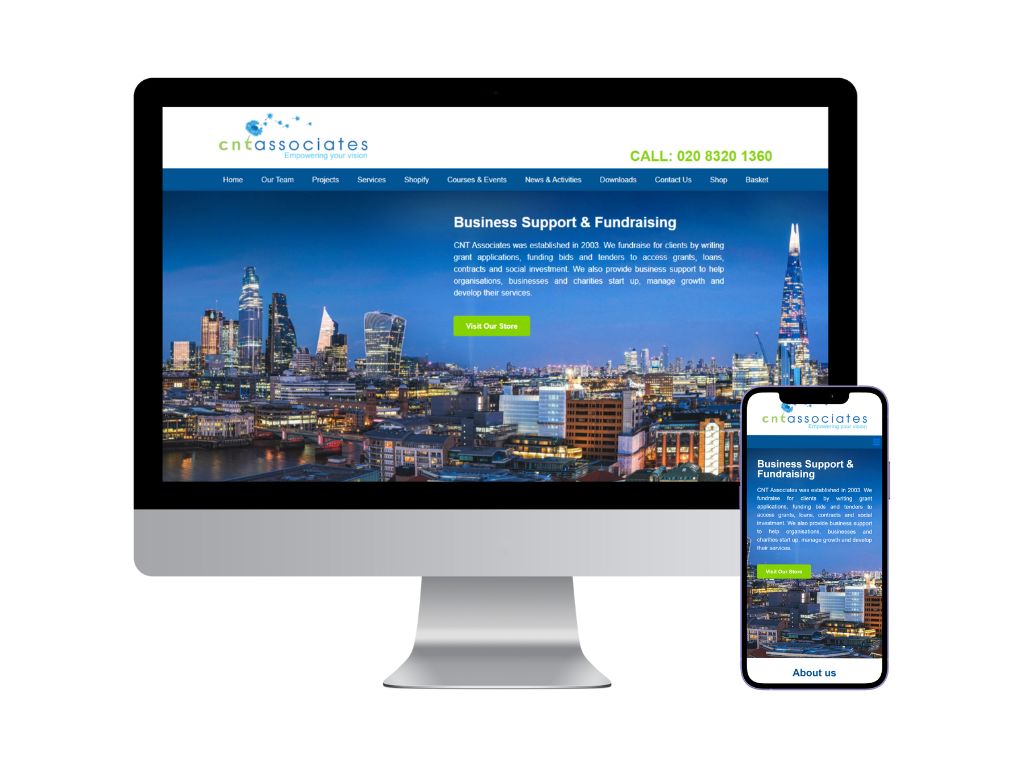 CNT Associates
Business support and fundraising
Website development
WooCommerce setup
Mailchimp integration
Google Analytics setup
Google Search Console submission
Website review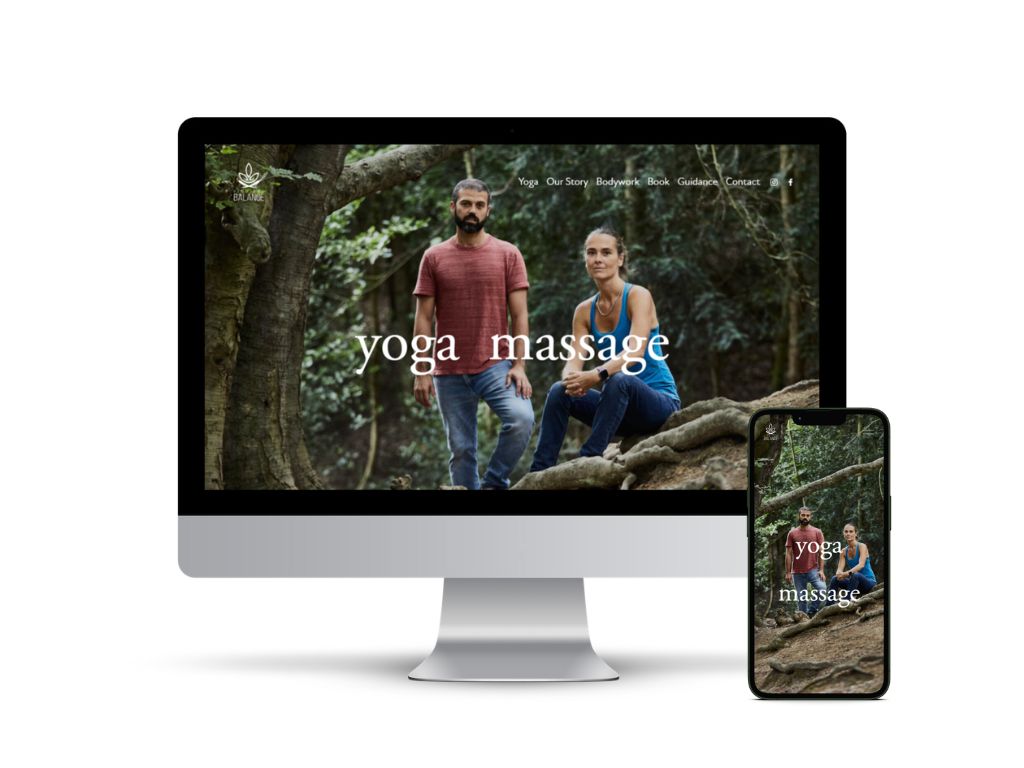 Find the Balance
Yoga and bodywork
Appointment scheduling (Acuity)
Mailchimp integration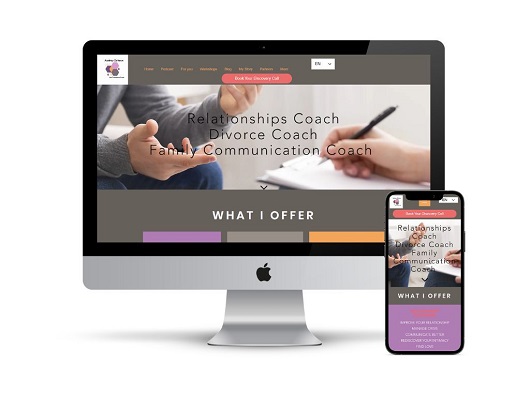 Audrey Zeitoun Coaching
Relationship coaching, divorce coaching and family communication coaching
Website development
MailerLite integration
Google Search Console submission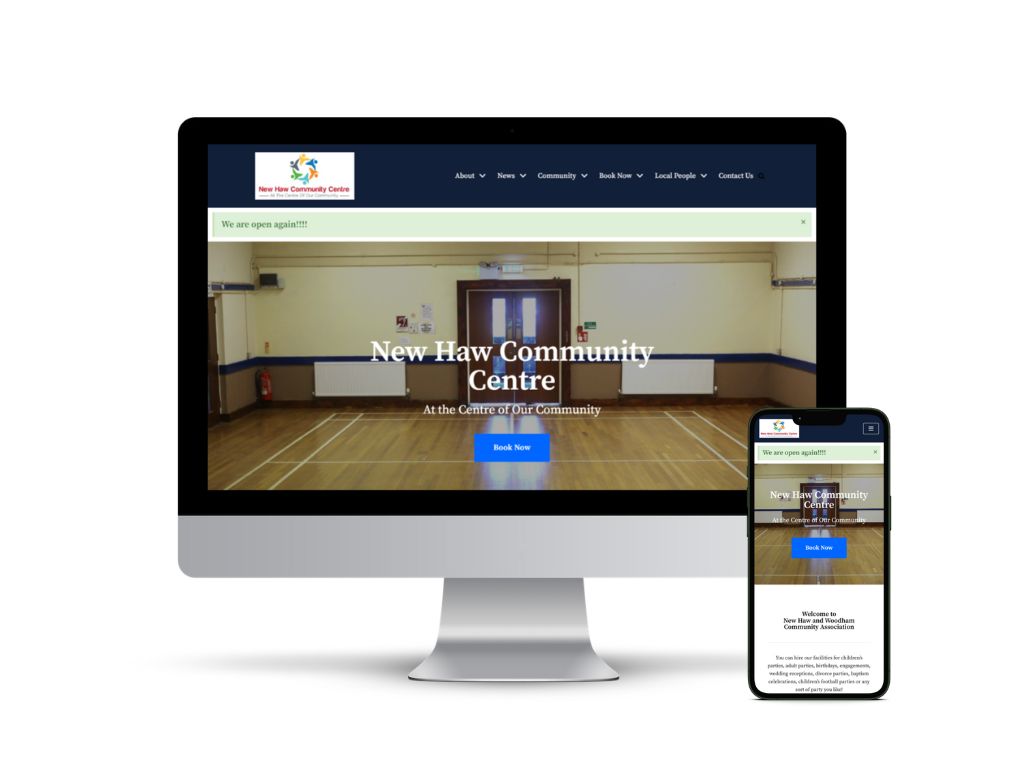 New Haw Community Centre
At the Centre of Our Community
Theme refresh
Theme customisations
Blog post publishing
Google Search Console submission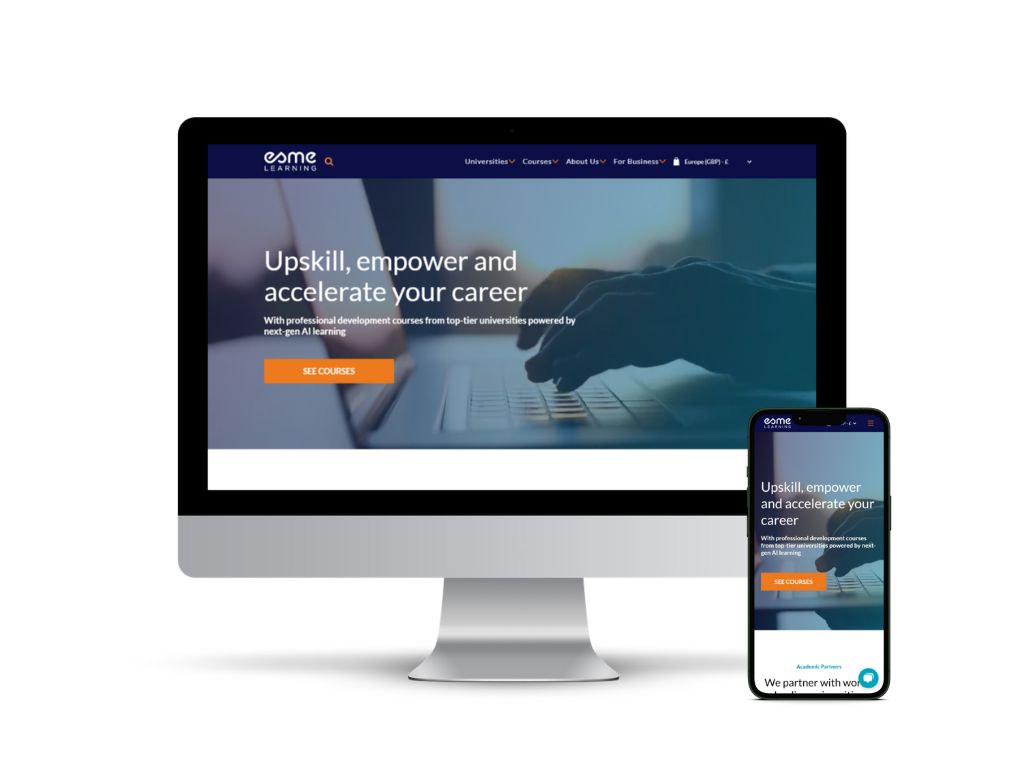 Esme Learning Solutions
Professional development courses from top-tier universities powered by next-gen AI learning
Website maintenance
Product management
Theme customisations
HubSpot integration
User acceptance testing
Landing page creation in Shogun
Course registration form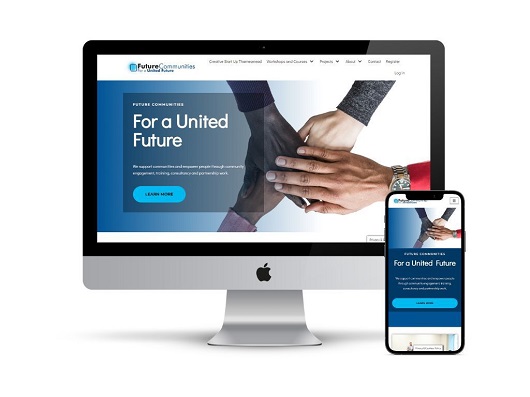 Future Communities UK
Community engagement, training, consultancy and partnership work
Website development
Members-only area for online resources
Mailchimp integration
Google Analytics setup
Google Search Console submission
Website review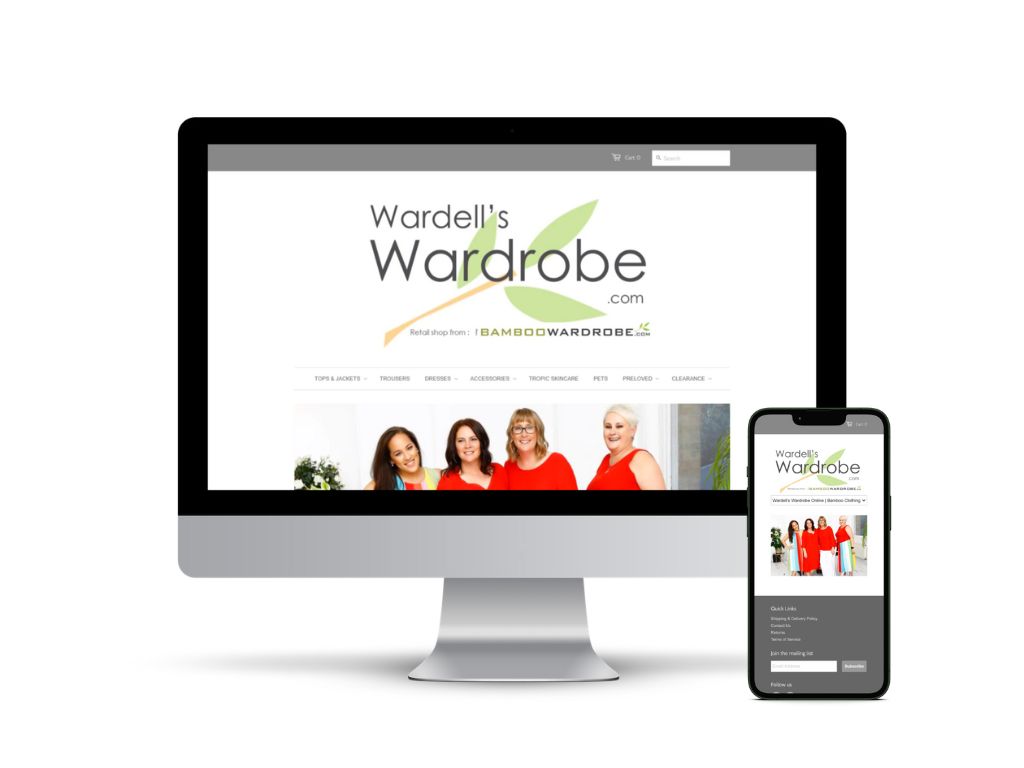 Wardell's Wardrobe
Stockist of The Bamboo Wardrobe and lots more for both ladies and gentlemen
Colour swatches
Out of stock email notifications
Theme customisations
Google Search Console submission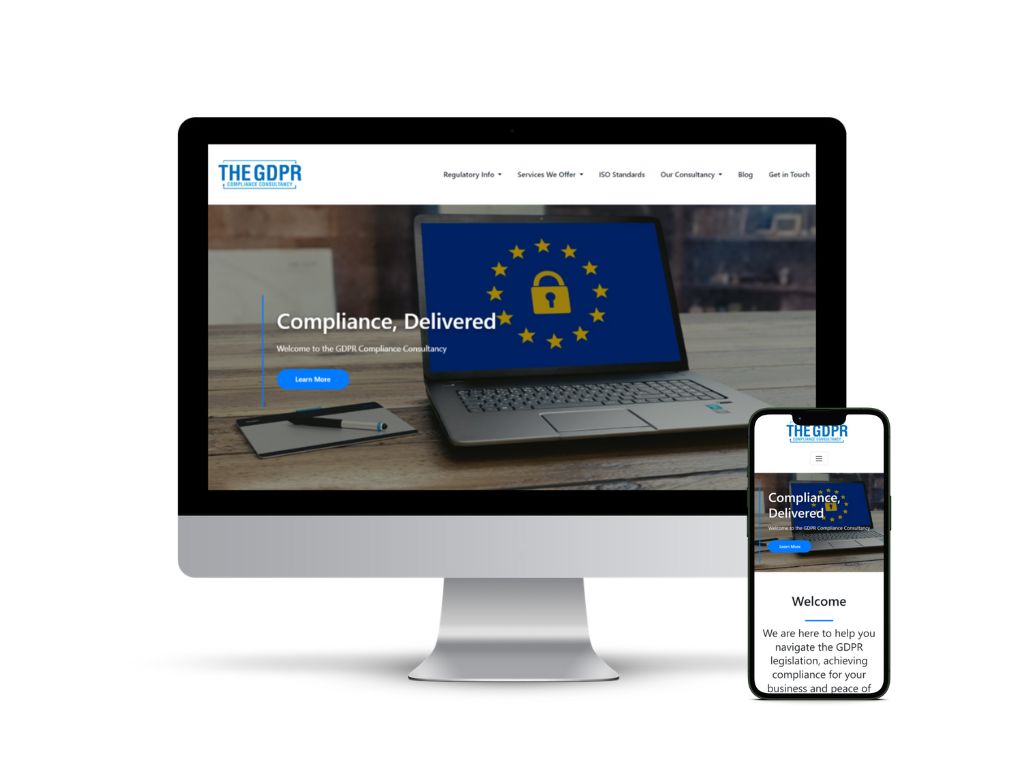 The GDPR Compliance Consultancy
Getting Data Protection Right
Website maintenance
Theme refresh
Theme customisations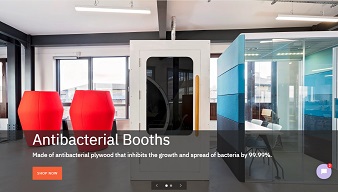 KYOSK
Antibacterial phone booths for open space areas
Website development
Theme customisations
Image gallery carousel with Slick
Tidio chat bot setup
Google Search Console submission